'Do Not Be Too Quick To Believe Everything You See On Social Media' – Sister Deborah Advises Netizens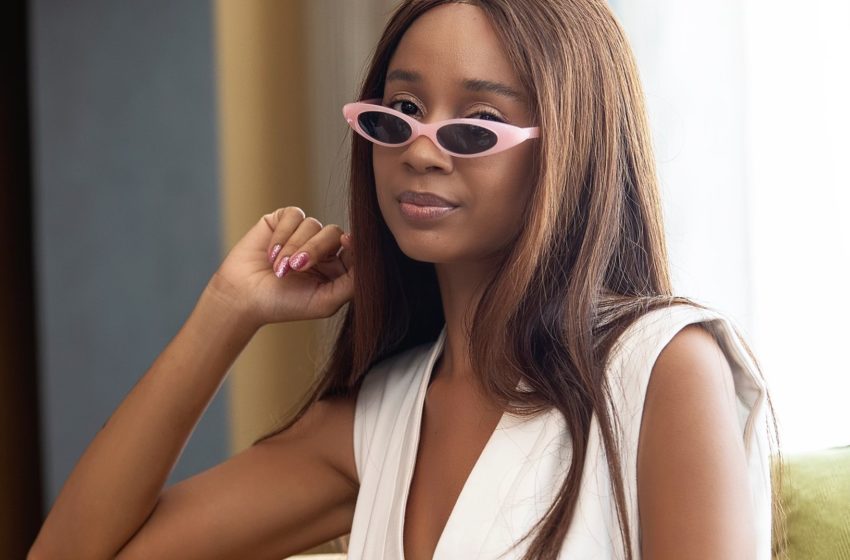 Ghanaian singer cum model, Sister Deborah has offered some advice to netizens who are mostly very quick to believe the slightest thing they see on social media.
According to Sister Derby, the one thing people should do whenever they see anything on social media is to ask salient questions to be sure that whatever they are seeing is really the truth.
READ ALSO: Apostle Solomon Oduro Sues Nana Yaw Sarfo For defamation
She added that people should not be in haste to believe just anything they see about people online because their own mental health and safety are important as well.
Her full post reads: 'When you see something on the internet don't just take it (mentally) immediately. Think about it. Ask yourself questions. How old is this? What question was the person asked to say this? Could he / she have been provoked? Could this have been re edited or distorted because I know this person won't just get up and say such or hmm I don't really know this person, lemme check out their social media and see what kind of person they are. Are they suffering? Could this be accurate? Ask questions, think for yourself and don't believe everything that's on the internet for your own mental health and safety. Good morning my Dolphins
'