I Don't Mind Working With A Gay Person – Award-winning Gospel Artiste MOG Music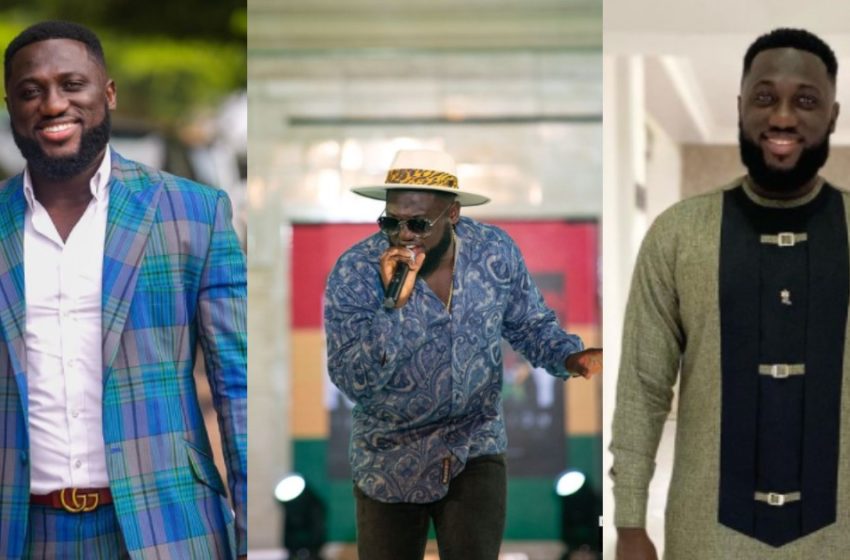 Sensational Ghanaian gospel musician, Nana Yaw Boakye, known by stage name MOG Music has waded into the LGBTQI+ discussion in a recent interview.
While speaking to Ibrahim Ben-Bako of Joy Prime, MOG indicated that he saw nothing wrong with working with someone who identified as gay.
The gospel star revealed that gay people were like any other people and had to be loved and treated fairly rather than calling them out.
READ ALSO: Moesha Buduong Ventures Into Music; Set To Release First Single On Her Birthday (Watch Video)
According to him, the only way in which one could lead a gay into understanding what they were doing needed to be done through and with love instead of hate.
He added that he for one would not have a problem embracing people who identified as LGBTQI+.
The Be Lifted hitmaker said through proselytising, one could lead a member of the LGBTQI+ community into the light of Christ's saving grace.
Ghana for a number of weeks now has been engaged in the LGBTQI+ discussion with many people from diverse backgrounds being torn between for and against its legalization.
READ ALSO: D-Black To Invest In Radio And TV Station To Promote Local Music
Many international stars including Idris Elba and Naomi Campbell have all leaned towards its legalization while scores of others have expressed their opinion opposing its legalization.