I Fought Myself So Much – MzVee Reiterates Depression Experience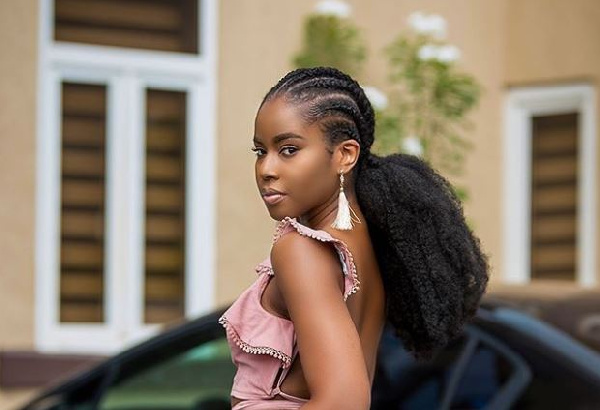 One of the top female musicians in Ghana, MzVee has reiterated her experience with depression.
MzVee went off the music scene for some time.
Following her return, she revealed that she was depressed.
Speaking about this in a new interview, the former Lynx Entertainment artiste stated that she fought herself so much during that period.
READ ALSO: How To Revive The Movie Industry – Mr Beautiful Explains
"I was fighting myself so much, personally like I just wasn't a happy person, I was angry most of the time you can't even explain what that feels like, but I was just angry with myself all the time and did not want to talk to people and smile to people," she told Kojo Manuel on Y 107.9 FM's 'Dryve Of Your Lyfe' show.
Her decision to start opening up, MzVee said helped her.
"I had to start talking, yeah and it was the one thing that helped me the most, I was not really close to family but I got with family," she said.
After her experience, Mzvee, known in private life as Vera Hamenoo-Kpeda, averred she doesn't want anyone to experience what she went through.