Kwame Yogot Wins Artiste Of The Year At Central Music Awards 2021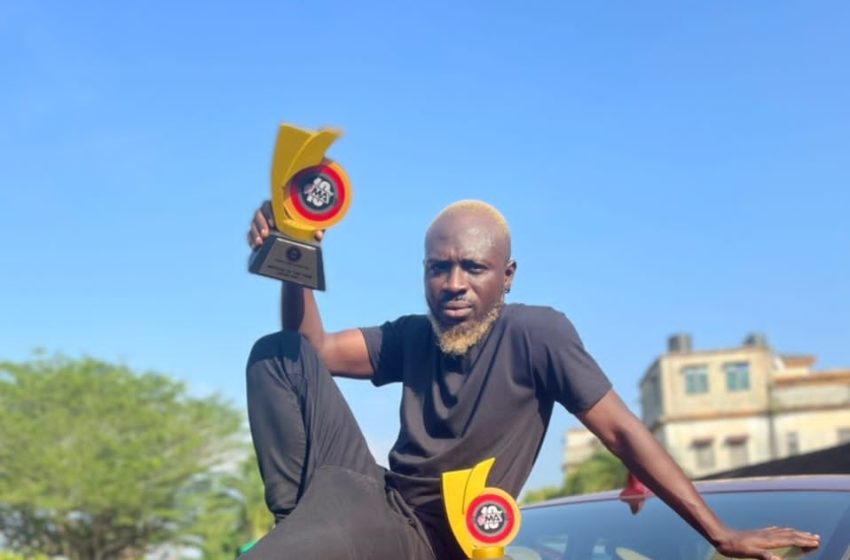 Kwame Yogot clinched the biggest award at the just ended Central Music Awards.
The Biibi Besi hitmaker won the Artiste of the Year at the award ceremony which took place over the weekend.
The 2021 edition of the Central Music Awards was held at the Center For National Culture (CNC) in Cape Coast.
READ ALSO: My Father Never Took Care Of Me, He Sacked Me from His House – Music Producer 925 Tells Sad Story (Video)
Kwame Yogot entertained fans and guests with some of his songs.
The challenges he faced did not stop him from doing his best, Zionfelix.net has been told.
The Central Music Awards was instituted to honour the hard-working musicians in the region.