Okesse1 Gifts Young Girl Seen Singing And Dancing To His Song $1000 – Watch Video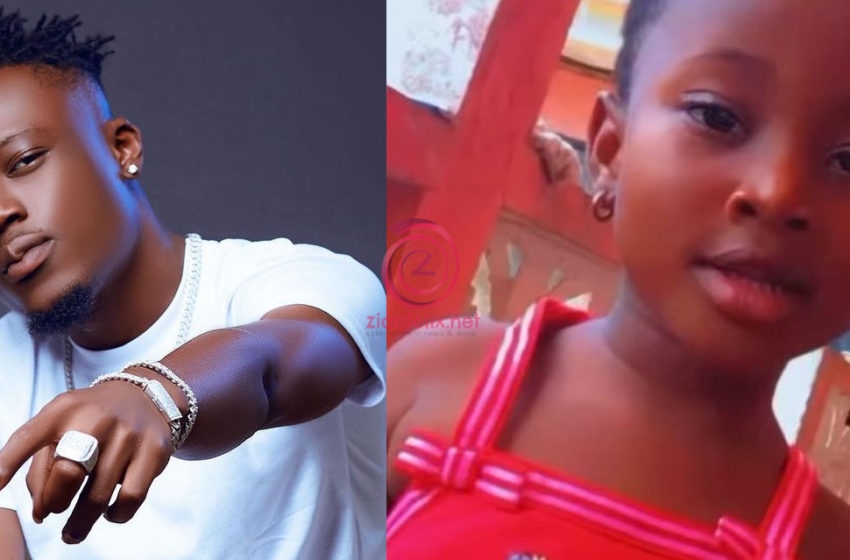 Okesse1 has honored his promise of gifting little Angie some cool $1000 after he saw her happily singing and dancing to his song recently.
The musician shared the video which captures little Angie singing his song 'Ye Wo Lyy' recently on his social media platforms and asked social media users to help him find her.
READ ALSO: 'I Did Not Know Yvonne Nelson Had Sued Me' – Mona Gucci Shockingly Reveals (+Video)
Well, as it is said that social media gets results many of the time, it has indeed got the desired result this time and he finally got the chance to meet her yesterday and give her the $1000 promised.
In a video seen online, Okesse1 was seen giving the money to Angie's mother as they shared a meal.
Watch the video below