Psalm Adjeteyfio Defends MzGee Over Leaked Audio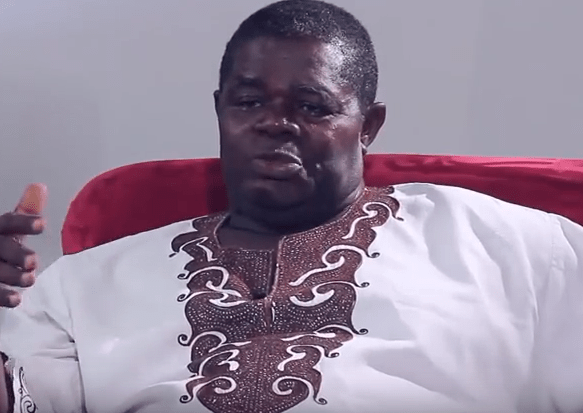 Veteran Ghanaian actor, Psalm Adjeteyfio has defended MzGee over leaked audio.
A voice note sent to MzGee of him begging for leftovers went viral Monday evening.
MzGee has been criticized following the leakage of the audio.
After breaking her silence on this, Mr Adjeteyfio has asked people not to blame MzGee.
READ ALSO: MzGee Breaks Silence Following Attacks On Social Media For Allegedly Leaking Her Conversation With Actor Psalm Adjeteyfio Online
"MzGee I don't think would consciously do a thing like that, because this is not the first time she has even made an appeal on my behalf, and she has personally helped me on a number of occasions," the veteran actor told Empire FM in a Ghanaweekend.com report.
Psalm Adjteyfio, otherwise known as T.T, also revealed how he spent the money donated to him by Dr Mahamudu Bawumia.
Listen to his statement below.