Sarkodie Gets The Affluent Shouting As He Performs At #36MillionSolutions Gala Dinner In Kigali, Rwanda – Watch Video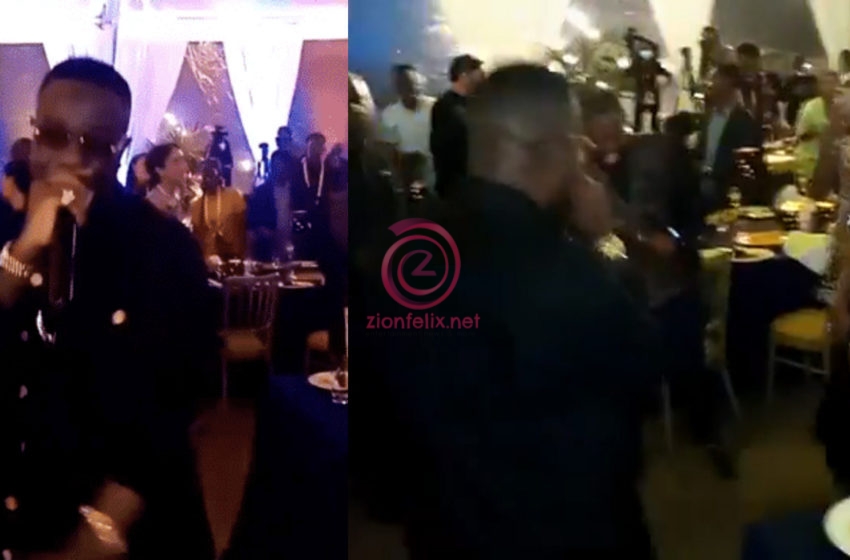 Award-winning Ghanaian rapper, Sarkodie got the rich and affluent shouting on top of their voices and dancing happily as he performed at the 36 Million Solutions Gala Dinner in Kigali, Rwanda.
Earlier in the day, a video of Sarkodie rocking a jersey with Rwanda at the back surfaced online but many did not really understand what was about to happen.
READ ALSO: 'Where Did The Hips Come From' – Netizens Ask Hilariously Questions As Old Photo Of Serwaa Amihere And Beautiful Sister, Maame Hits Online
Well, it turns out he was billed to perform at the Gala that had a lot of the respected people in Rwanda's capital, Kigali in attendance and as always, he put up a spectacular performance.
In a video that has been seen online, Sarkodie was seen performing his hit song "Lucky" and the guests at the gala were loving him to the brim.
Check out the beautiful video of Sarkodie's performance below