Top Kay Is The Cause Of Lilwin's Beef With Kwaku Manu, Emelia Brobbey, Other Kumawood Stars – Angry Big Akwes Opens Keys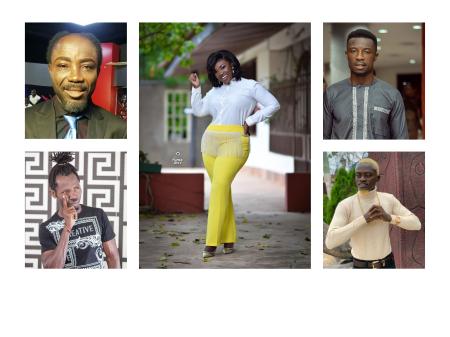 Big Akwes has fingered Nana Top Kay for being behind Lilwin's beef with some of his colleagues.
He revealed in an interview with ZionFelix on the 'Uncut' Show how he fuelled Lilwin's beef with Kwaku Manu, Emelia Brobbey, himself and other Kumawood stars.
The popular actor stressed that Top Kay was the cause of most of Lilwin's issues with some people in the industry.
READ ALSO: Angry Big Akwes Rains Curses And Insults On Nana Top Kay
He heavily insulted Top Kay for composing a song against them.
According to Akwes, Top Kay denied that Lilwin wasn't the one who influenced him to compose the song. But now that they are no more together, he is saying something different.
He said this wouldn't have happened if he is still with Lilwin.
READ ALSO: Krakye Gang Is My Idea But Kwaku Smoke Has Taken It Away – Bosom P-Yung
Big Akwes tagged him as someone who is f00lish.
Watch the full interview below.